Virtual Collegiate Wind Competition Adds New Dimension to Wind Workforce Development
After four days of online presentations in May and June, the U.S. Department of Energy announced the winners of the 2020 Collegiate Wind Competition. The award for the Turbine Digital Design contest went to California State University Maritime Academy, while James Madison University claimed the award for the Project Development contest.
The U.S. Department of Energy launched the Collegiate Wind Competition (CWC) as an opportunity for college students to build the skills, experience, and industry connections needed to start careers in the fast-growing field of wind energy. Since 2014, the competition has challenged undergraduate students from multiple disciplines to develop unique solutions to complex wind energy challenges in the areas of technical design and wind project development.
This year's 12 teams had an experience unlike any before them as the 2020 CWC was held for the first time ever as a virtual event. As they prepared for the competition, the teams swapped their poster presentations for digital slides, practiced their pitches from home, and used digital communication tools to stay connected to their teammates. At the event itself, competitors logged in from near and far to present their turbine designs and wind project proposals to a remote panel of judges.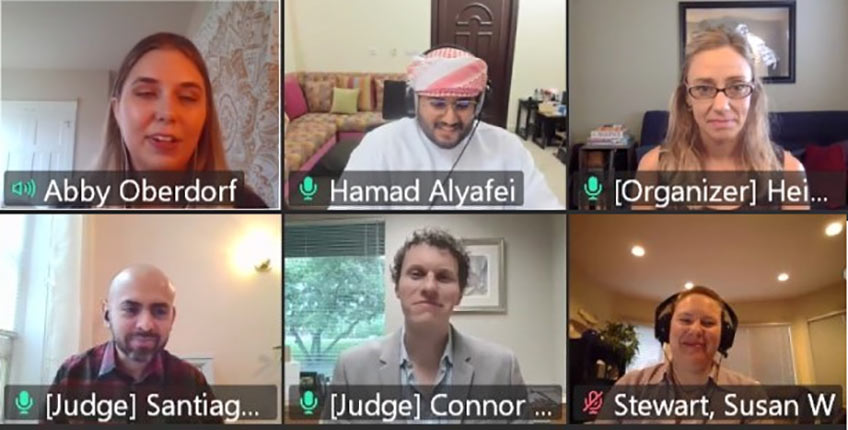 The unique challenges of the 2020 competition added a new dimension to the CWC's mission. In addition to the traditional CWC experience of designing a wind turbine and planning a wind project site, the 2020 virtual format provided participants an opportunity to use digital tools to collaborate and communicate ideas with people who could be hundreds or thousands of miles away.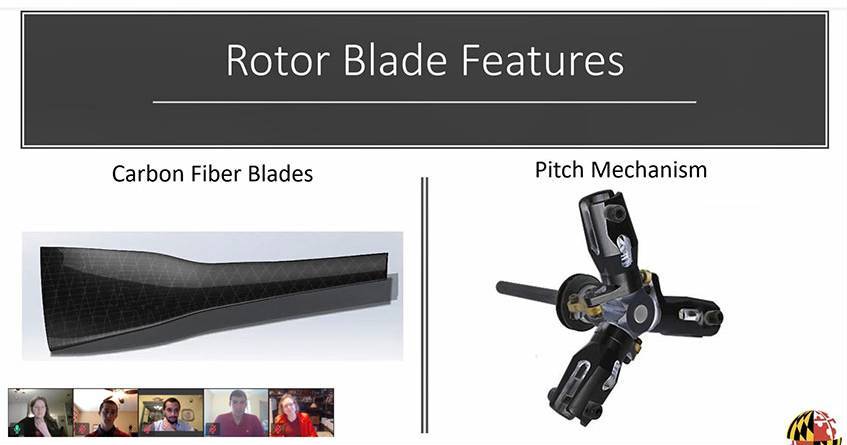 "As competitors adapted to the constraints and possibilities of the 2020 virtual format, they practiced persistence, flexibility, and resilience—valuable qualities, no matter the industry," said Elise DeGeorge, competition manager at the National Renewable Energy Laboratory, which facilitates the CWC on DOE's behalf. "In the face of remarkable obstacles, the 2020 CWC teams proved their mettle."