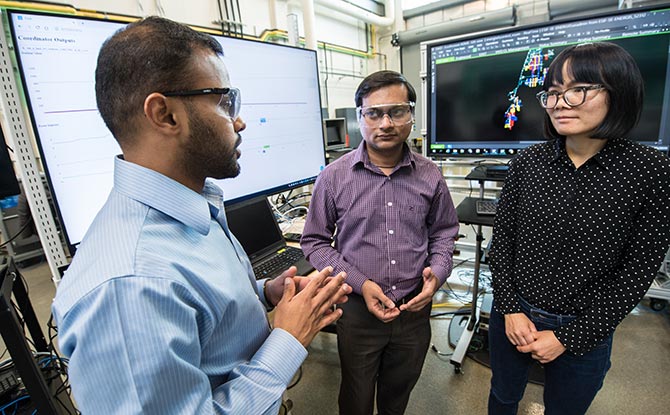 Find NREL-developed data sets, maps, models, and tools used for the analysis of energy and energy efficiency technologies.
Explore our current job postings, which include research positions and other career opportunities in a variety of fields.
Learn about the basics of our research areas—bioenergy, geothermal, hydrogen, solar, transportation, wind, and water.
---