News and Feature Stories
The following news stories take an in-depth, behind-the-scenes look at how NREL is advancing energy efficiency and renewable energy technologies.
Subscribe
Stay connected with the latest news and research breakthroughs from NREL.
January 2019
January 17, 2019
A year after NREL Researcher Lance Wheeler attracted international attention for his research detailing a window that could both darken and generate electricity, he's starting over--almost from scratch.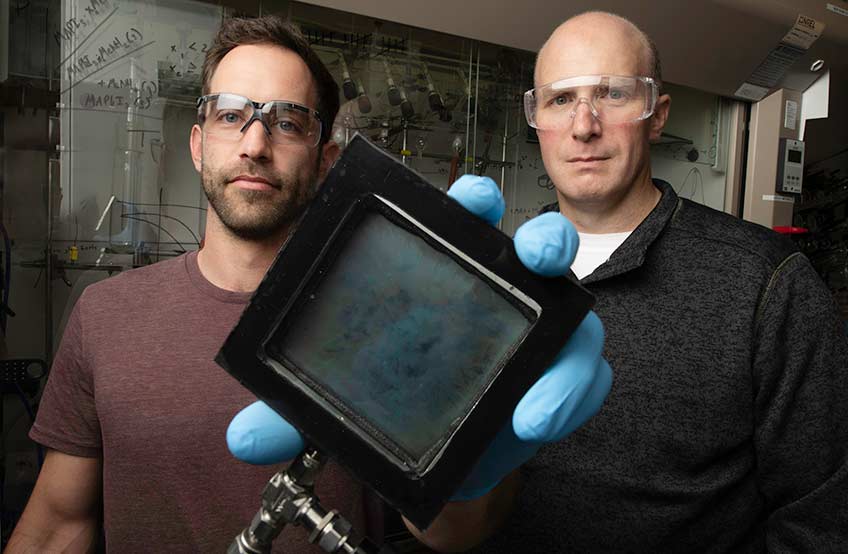 January 10, 2019
A group of NREL researchers recently collaborated with expert modelers from the U.S. Energy Information Administration, the U.S. Environmental Protection Agency, and the Electric Power Research Institute to improve the treatment of variable renewable energy, such as wind and solar, in the flagship planning models used by these research organizations.
January 9, 2019
NREL researchers Matthew Beard, Keith Emery, Giles Eperon, Joseph Luther, and Arthur Nozik were named among the most internationally influential scientists according to the 2018 list of Highly Cited Researchers.
January 8, 2019
Researchers from NREL and two other national labs have discovered an alternative catalytic fast pyrolysis approach--using fixed-bed reactors and bifunctional catalysts--that significantly improves bio-oil yields and the overall economics of the process to turn biomass into biofuels and bioproducts.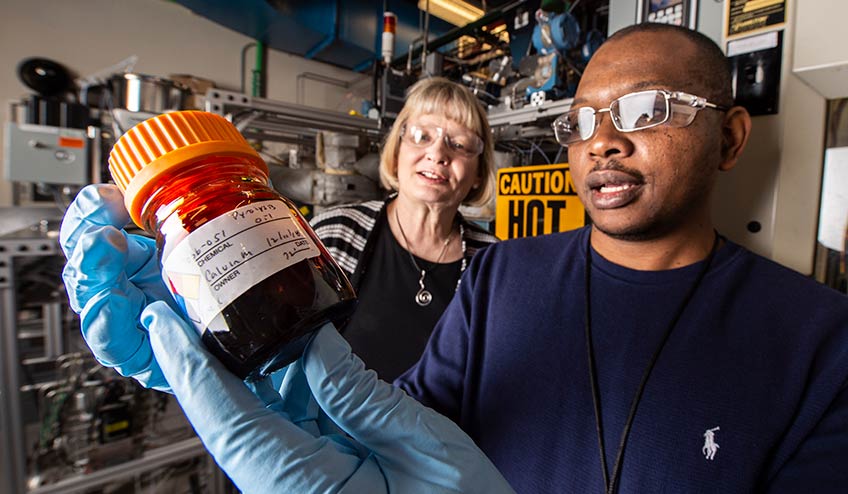 January 8, 2019
Now in production use, the ultra-efficient Eagle high-performance computer will power scientific insights to accelerate our energy system transformation.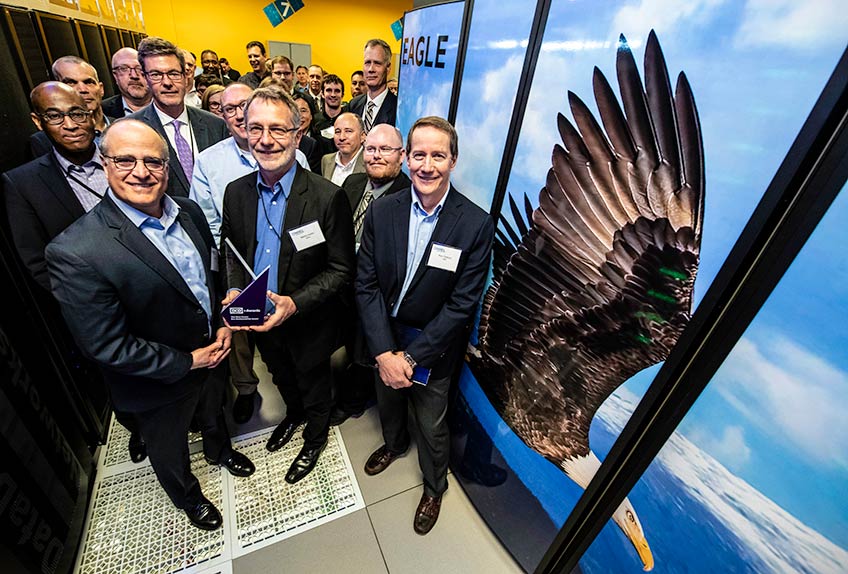 January 8, 2019
In this DOE Fuel Cell Technologies Office webinar, researchers at the National Renewable Energy Laboratory and Sandia National Laboratories will expand on the Hydrogen Materials-Advanced Research Consortium's (HyMARC's) mission to accelerate the development of innovative hydrogen storage materials.
January 8, 2019
This upgrade will enable megawatt-scale research that generates nearly twice that amount of power to occur at the same time--increasing opportunities for more grid-connected technologies, including solar panels, batteries, and additional wind turbines.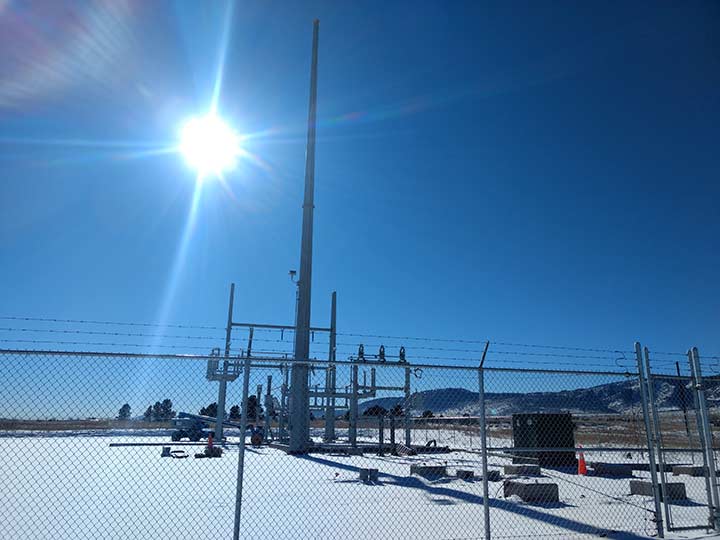 January 4, 2019
Former tribal energy intern follows the wind to a career at NREL.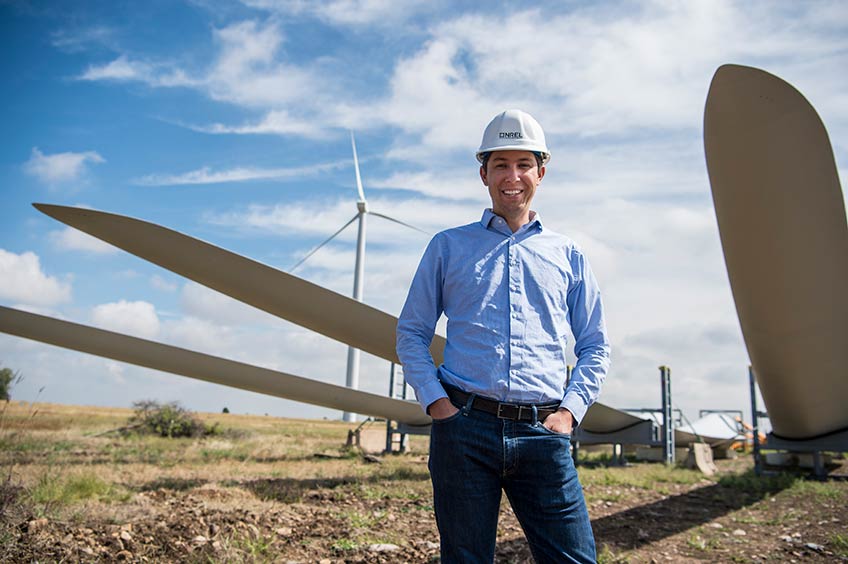 Archives
2019 |
2018
|
2017
|
2016
|
2015
|
2014
|
2013
|
2012
|
2011
|
2010
|
2009
|
2008
|
2007
|
2006
|
2005
|
2004
|
2003