News
Learn about our scientific breakthroughs in the latest news stories, see NREL contacts, and access resources for media.
Most Recent
View all news and feature stories
Stay connected with the latest news and research breakthroughs from NREL.
Media Room
Listen to NREL's official podcast for biweekly snapshots of work underway at the lab.
Choose from a select group of photos below or view and download photos from our Image Gallery.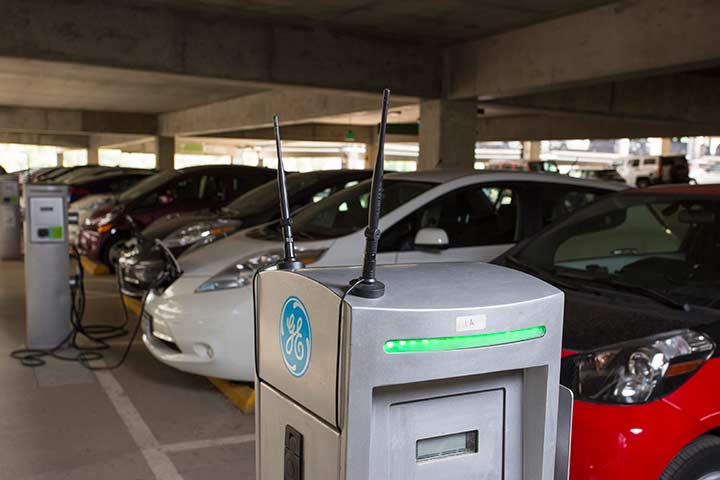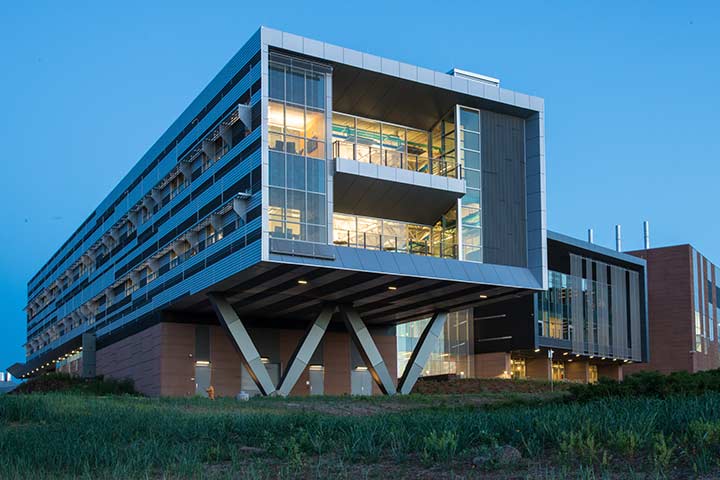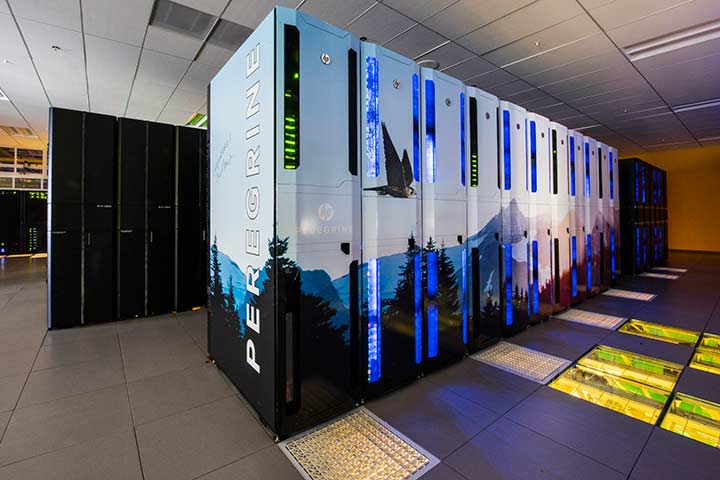 Leadership Bios
Learn more about NREL's director, associate lab directors, and the complete leadership team.
About NREL
NREL advances the science and engineering of energy efficiency, sustainable transportation, and renewable power technologies. Learn more about NREL and see facts and figures like number of partners, patents, publications, and staff.
Contacts
For media inquiries, contact a member of our media relations team.
David Glickson
Wayne Hicks
Kaitlyn Stottler