NREL's Sandra Loi Receives 2020 DOE Distinguished Achievement Award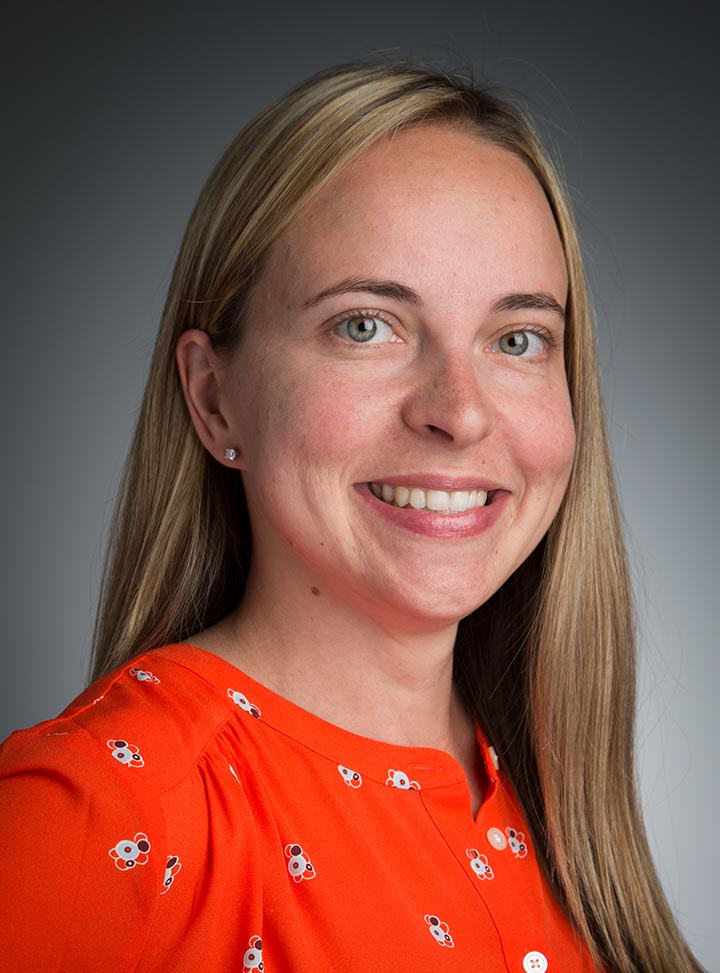 Sandra Loi, project leader with the Technology Integration section in the National Renewable Energy Laboratory's (NREL's) Center for Integrated Mobility Sciences, has been awarded the 2020 U.S. Department of Energy (DOE) Vehicle Technologies Office Distinguished Achievement Award for her outstanding service to technology integration partners.
For more than 10 years, Loi has been NREL's key liaison for the Clean Cities Coalition Network, working directly with industry partners, community organizations, and other Clean Cities stakeholders to facilitate robust projects on alternative fuels and advanced vehicle technologies.
Her work has proved invaluable in connecting NREL expertise and tools with on-the-ground technical challenges, which has helped forge partnerships with nearly 16,000 transportation stakeholders nationwide and put nearly 1 million alternative fuel vehicles on the road.
"That's what Clean Cities is all about—building strong stakeholder relationships, whether it's with a mechanic or a legislator," said Wendy Dafoe, who oversees NREL's role in Clean Cities. "Sandra excels at understanding clients and stakeholders and how their needs intersect with our work."
At NREL, Loi is notable for creating environments—both online and offline—that allow networking and ideas to flourish.
She facilitates technical webinars and trainings personalized to the needs of local coalitions and alternative fuel projects. She also manages DOE's Technical Response Service, a team of experts in advanced transportation that provide free information and resources to consumers, Clean Cities coalitions, fleet managers, and others. Not least, she has coordinated a rich partnership with MotorWeek that has resulted in hundreds of high-quality educational videos covering a variety of alternative fuels and advanced vehicle technologies.
"Sandra is so deserving of this outstanding award," said Margo Melendez, group manager of NREL's Sustainable Transportation Integration section. "She is successful in technology integration largely because she easily develops professional relationships among partners, stakeholders, and Clean Cities coordinators. She puts people at ease."
These talents and successes have not gone unnoticed by the clients and partners that she supports.
Linda Bluestein, co-director of Clean Cities, praised Loi's "invaluable services and technology assistance to Clean Cities coalition partners and stakeholders across the United States." Another, unnamed client at DOE remarked that Loi "has a fantastic reputation at DOE for how well she plans and connects virtual meetings, particularly important in our current circumstances."
Loi received the award and recognition at a virtual gathering on Monday, June 1, during the first of four days of technical presentations at DOE's Vehicle Technologies Office Annual Merit Review.
Learn more about NREL's transportation research and how its Vehicle Technology Integration researchers contribute to successful transportation projects across the nation, state, and local levels.