News Release: NREL Research Fellow Inducted Into Engineering Academy
---
Mark O'Malley, a senior research fellow at the Energy Department's National Renewable Energy Laboratory (NREL), has been elected as a foreign member to the National Academy of Engineering. Only 16 foreign members were chosen this year.
O'Malley joined NREL in September 2017 as chief scientist for energy systems integration. He is on sabbatical from University College Dublin. Earlier in his career, O'Malley spent seven months as a visiting researcher at NREL working with the lab's Wind System Integration Group.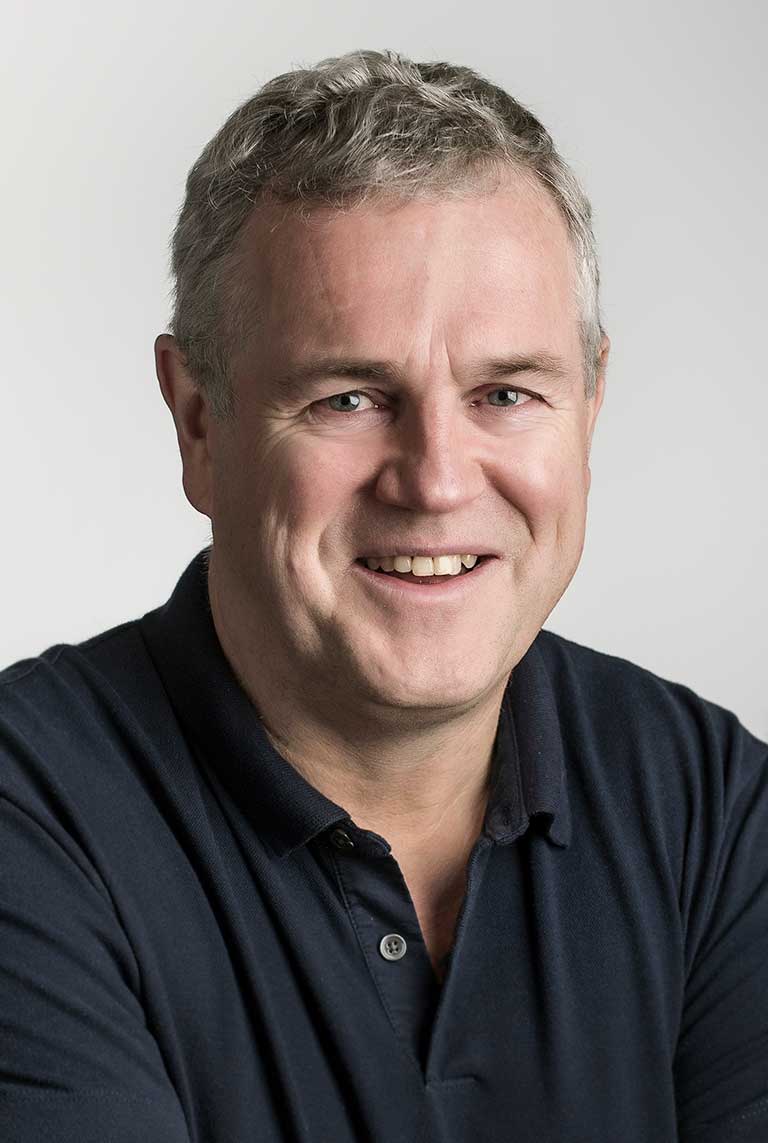 Election to the National Academy of Engineering is considered among the highest professional distinctions for an engineer and is limited to individuals who have made outstanding contributions to engineering research, practice or education. There are 2,293 members in the academy, only 262 are from foreign countries. O'Malley was singled out "for contributions to the integration of wind generation resources into the electric grid."
"As a senior research fellow who came to NREL last September, Mark contributes greatly to our leadership in renewable energy on the grid," NREL Director Martin Keller said. "We are delighted to celebrate this prestigious recognition with him."
A professor of electrical engineering at University College Dublin, where he earned his doctorate in the subject, O'Malley also is director and co-founder of the International Institute for Energy Systems Integration.
"I am thrilled and honored at this recognition," O'Malley said. "I want to acknowledge the great support I have had from my colleagues at NREL and in Ireland, and globally in academia and industry, and in particular professors, Tom Brazil and Annraoi de Paor at University College Dublin."
A formal induction ceremony will be held in Washington, D.C., in September.
NREL is the U.S. Department of Energy's primary national laboratory for renewable energy and energy efficiency research and development. NREL is operated for the Energy Department by The Alliance for Sustainable Energy, LLC.