Pioneer in Zero Energy Buildings Research Receives ASHRAE's Highest Honor
The impact of NREL Principal Engineer Paul Torcellini's research can be seen in hundreds of commercial buildings worldwide. After three decades of dedication to energy-efficient buildings research, Torcellini has earned the distinction of ASHRAE Fellow.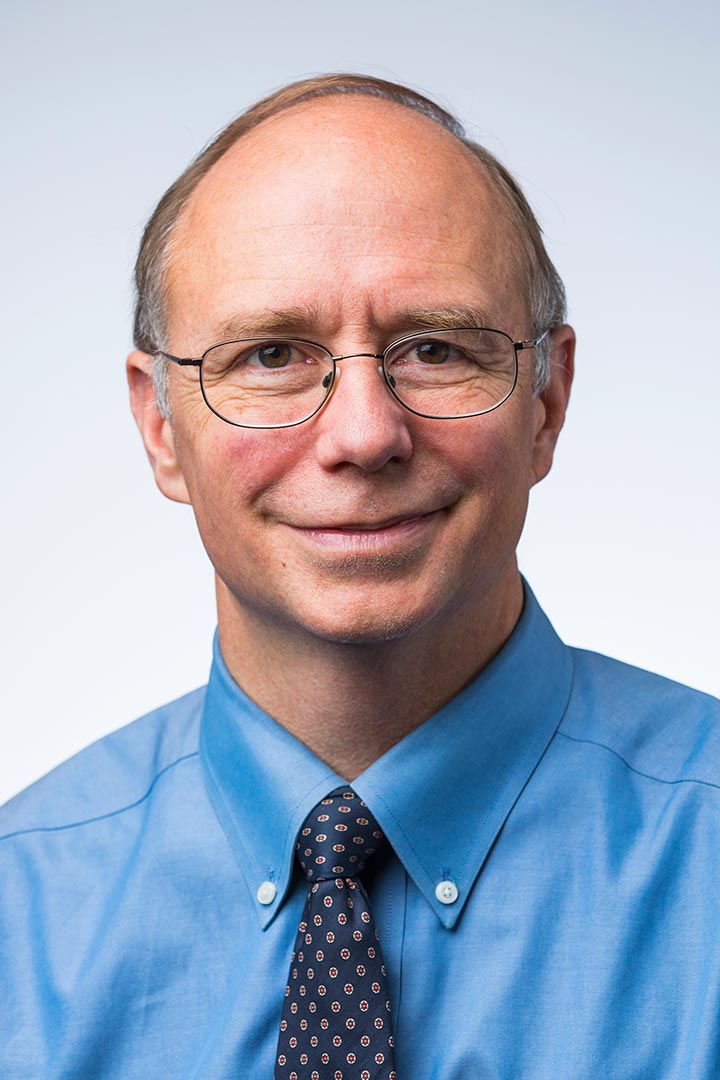 ASHRAE, the premier professional society dedicated to advancing sustainability of the built environment, honored Torcellini at the organization's 2020 winter conference in Orlando, Florida. The membership grade recognizes professionals who have attained distinction and made substantial contributions to the industry. Torcellini has been a leader within NREL's Commercial Buildings Research Group since 1994, and he joins Sheila Hayter as the laboratory's second researcher to earn the designation.
Honoring a Career of Zero Energy Buildings Research
Torcellini was honored for his distinguished career leading zero energy buildings research. He has authored or co-authored more than 50 papers and articles related to energy efficiency and zero energy commercial buildings and has received two ASHRAE Technology Awards for energy-efficient buildings work. He was instrumental in creating the design-build process used to achieve the Zero Energy Building status for NREL's Research Support Facility.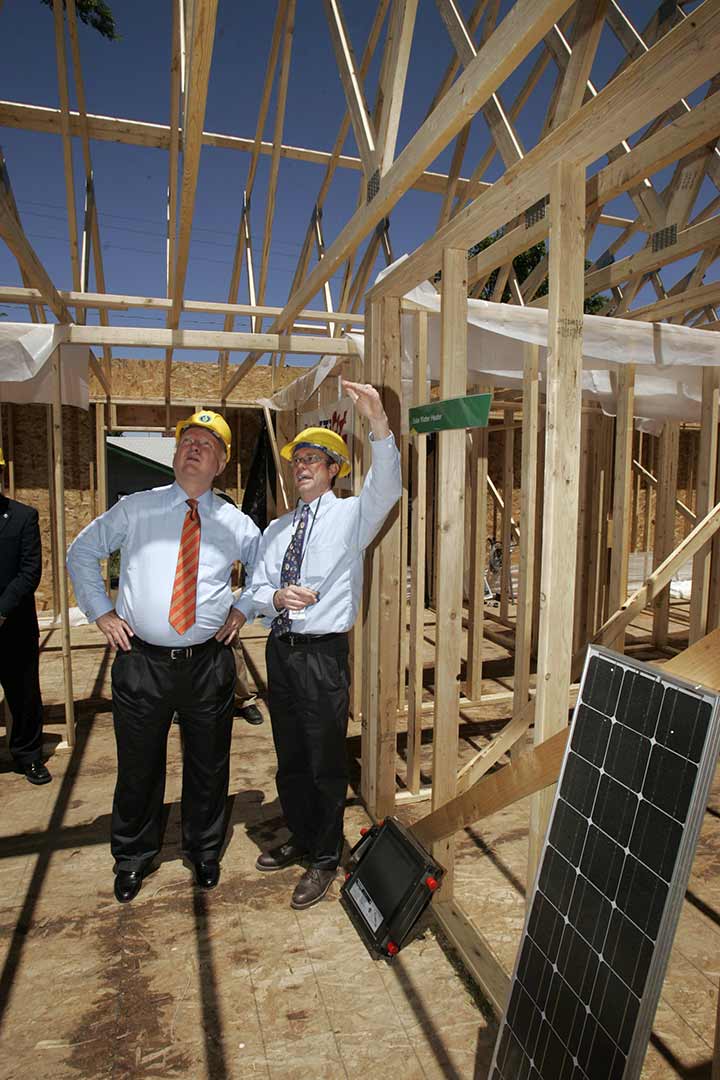 Torcellini chaired a multiorganizational committee that developed the Advanced Energy Design Guides for K–12 schools and grocery stores, and he is now leading the committee to create the Design Guide for multifamily housing. He describes his work on the Guides as one of his favorite projects. "I like the Guides because they bring together lots of knowledge from industry, integrate lab research, and package it in a way that people can achieve substantial results."
Leading Decades of Progress
During his career, Torcellini has contributed to a breakneck pace of progress in the study and practice of zero energy buildings. This is seen in the progress beyond baseline in the Guides themselves: "We started with 30% better than code in early 2000s, and then 50% better, then zero energy," he said.
We can empower design teams out there — showing them how to do it and at a cost that people are willing to pay."
Progress is also enacted in state codes: California has a statewide goal for 50% of new major renovations of state buildings to be zero net energy by 2025. A national Architecture 2030 initiative calls for zero energy building as a standard voluntary practice by 2030, and some engineering firms now devote their entire practices to designing zero energy buildings. Torcellini sees his work as supporting the efforts of industry, "where the lab stops and you let the private sector take off. Our group can't design every building in the U.S., but we can empower design teams out there — showing them how to do it and at a cost that people are willing to pay."
Putting Zero Energy into Practice
Torcellini also puts research into practice at his family home, a zero energy house on a 78-acre Connecticut farm, featuring organically raised chickens, turkeys, pigs, and lambs. His home tied for first place in the Overall Winner category of the 2015 Connecticut Zero Energy Challenge, and it won a 2016 Housing Innovation Award from the U.S. Department of Energy Zero Energy Ready Home program.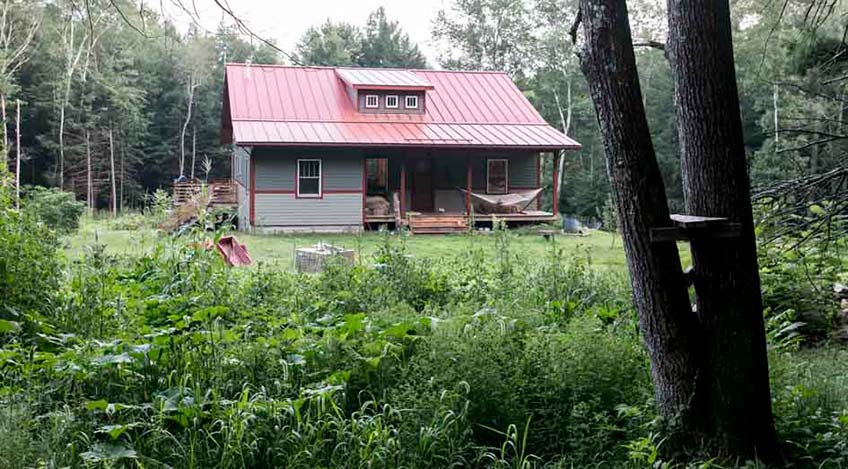 A New Paradigm for Buildings
Torcellini sees a bigger context for his research contributing to design guides and stretch building codes: helping buildings become energy producers. "Forty percent of the nation's energy goes into buildings," he said. "Since buildings represent the bulk of consumption, the grid is designed around how we use buildings and when we want that power. If we're going to turn this ship around, we need to know how to change buildings from consumers to producers. Buildings do not have to be a net drain, but can contribute positively to the environment."
"One of NREL's Most Passionate Researchers"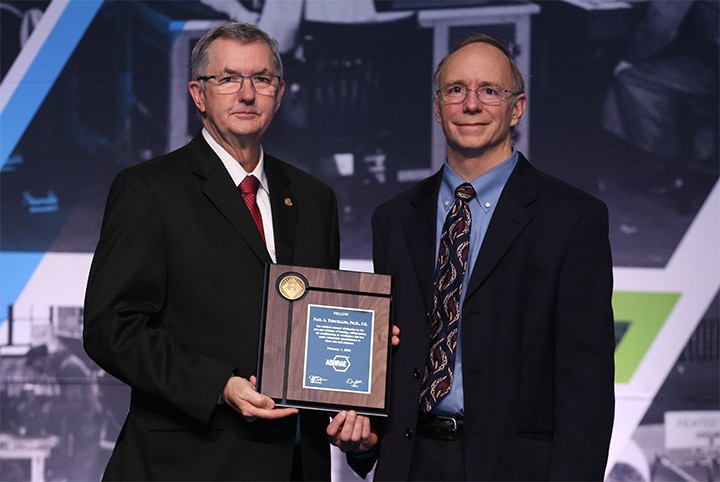 After decades of research, ASHRAE's recognition of Torcellini's work doesn't come as too much of a surprise to NREL leadership. "Throughout his 25-year tenure at NREL, Paul has contributed greatly to the commercial buildings industry through his scientific research on energy efficiency technologies that are becoming standard features in single-family and multifamily homes, schools, and commercial buildings," said Johney Green, NREL associate laboratory director for mechanical and thermal engineering sciences. "Paul is very deserving of this prestigious distinction, and it is an honor for ASHRAE to recognize one of NREL's most passionate researchers."