Beyond the Grid: How Micro-grids Can Help Sub-Saharan Africa Achieve Universal Energy Access
Worldwide, an estimated 1.1 billion people still lack access to modern electricity services—and roughly 600 million of them live in Sub-Saharan Africa.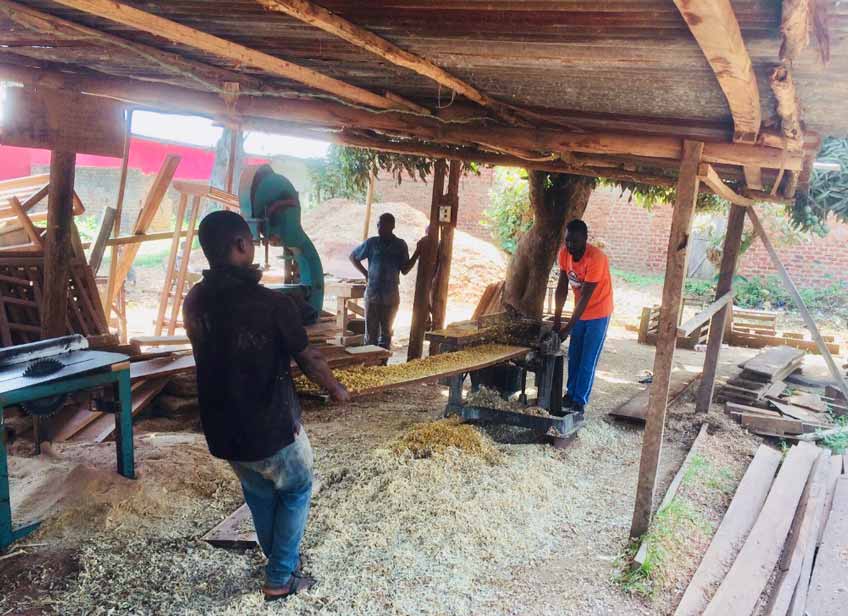 Furthermore, achieving universal energy access by 2030 is expected to require an investment of roughly $45 billion every year. To help encourage private investment in this monumental task, NREL has supported the Power Africa Beyond the Grid Program by helping build an environment that could enable bankable, microgrid investments. NREL recently published two reports in support of this effort.
The first report, Productive Use of Energy in African Micro-grids: Technical and Business Considerations for Developers and Entrepreneurs, focuses on the productive use (PU) of energy in micro-grids, which is a key success factor for attracting investment because of the typically low energy usage of residential customers. This report, written in cooperation with Energy 4 Impact, is designed to help entrepreneurs and developers understand the technical and business model challenges related to PU in smaller microgrids.
The report is also unique because it provides actual customer demographics and load profiles from PUs on microgrids operated by PowerGen Renewable Energy in Tanzania. One of the analyses in the report looks at a micro-grid in Tanzania that includes a maize mill. It compares a base case with ones where the mill is operated under various loading scenarios, such as 33% loading (2.6 hours per day), 50% loading (4 hours per day), and seasonal operation. Some of these scenarios increase costs while others decrease costs and this type of analysis can help developers make informed decisions about when to add productive use loads to their microgrids.
The second report, Customer Agreement Considerations for Microgrids in Sub-Sharan Africa, focuses on the agreement between microgrid developers and their customers. It highlights several examples from developers that NREL has partnered with and what approaches are currently being taken. The report also highlights how the agreements could be approved and the need to strive toward stronger agreements that could support the industry in its effort to scale to the size needed to serve the hundreds of millions on the Sub-Saharan African subcontinent who still lack reliable electricity.