NREL Wind Experts Lead Global Efforts
Global Wind Day, which will be celebrated worldwide on June 15, offers an opportunity to highlight the National Renewable Energy Laboratory's (NREL's) leadership in international wind energy research.
On behalf of the U.S. Department of Energy, NREL represents the United States by participating in 16 of the 18 International Energy Agency Wind Technology Collaboration Programme (IEA Wind) research tasks. NREL Wind Energy Laboratory Program Manager Brian Smith serves as Vice Chair of the IEA Wind Executive Committee, and NREL researchers lead or co-lead eight IEA Wind research efforts: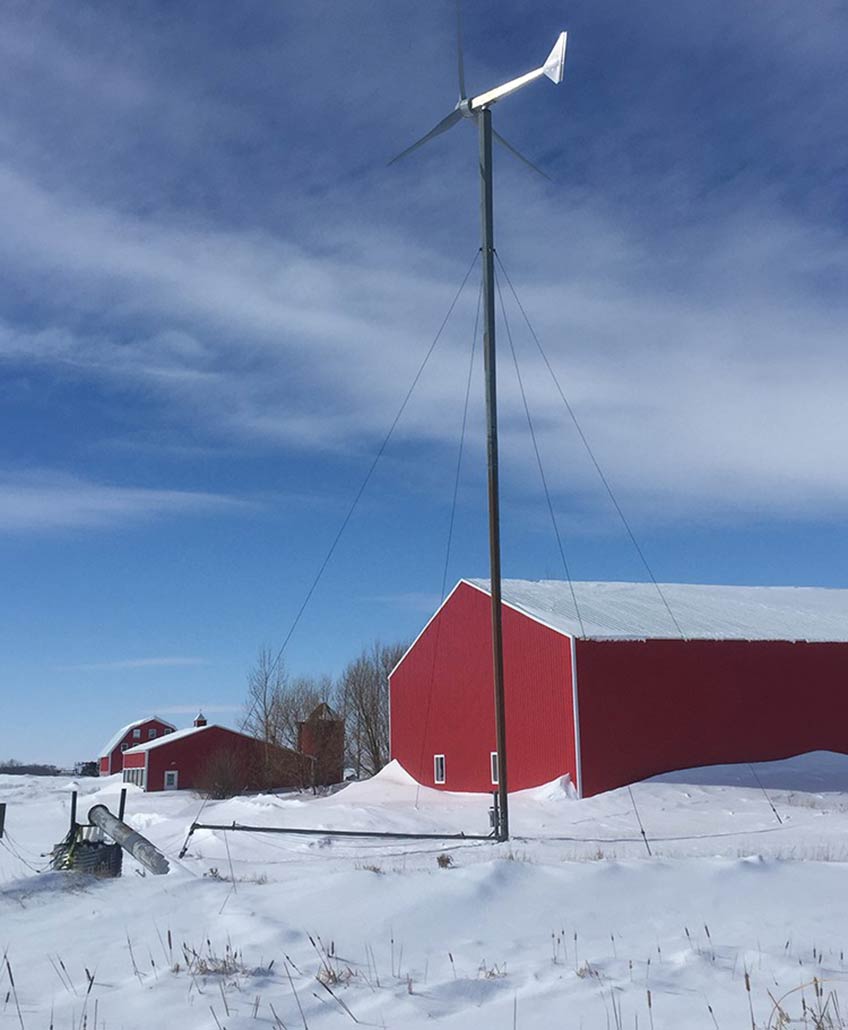 Looking Forward
NREL is leading IEA Wind to explore new strategic research areas in wind farm flow control, wind blade recycling, floating offshore wind arrays, and hybrid energy systems.
Founded in 1977, IEA Wind convenes worldwide wind energy experts to share information and conduct research activities designed to advance wind energy research, development, and deployment in member countries. IEA Wind also works to build international consensus on critical changes that will need to be overcome if wind is going to become a major supplier of global energy needs.