News Release: R&D 100 Awards Honor Two NREL Innovations
---
The U.S. Department of Energy's National Renewable Energy Laboratory (NREL) today won two R&D 100 Awards from R&D World magazine.
The awards will be presented at a banquet in December.
Given annually, the R&D 100 Awards honor the 100 most innovative technologies of the past year and were chosen by an independent panel of judges. WTWH Media LLC, the Cincinnati-based publisher that oversees the awards, announced NREL technologies won in these categories:
IT/Electrical, for PRECISE, a tool that allows utilities to identify optimal inverter modes and settings. PRECISE, which stands for PREconfiguring and Controlling Inverter SEt-points, maximizes the cost-effective use of installed solar systems. NREL developed PRECISE in partnership with Sacramento Municipal Utility District. The principal investigator on the project is Adarsh Nagarajan.
Software Services, for ResStock, a building analysis tool that allows states, municipalities, utilities, and manufacturers to identify which home improvements save the most energy and money. Eric Wilson is the principal investigator.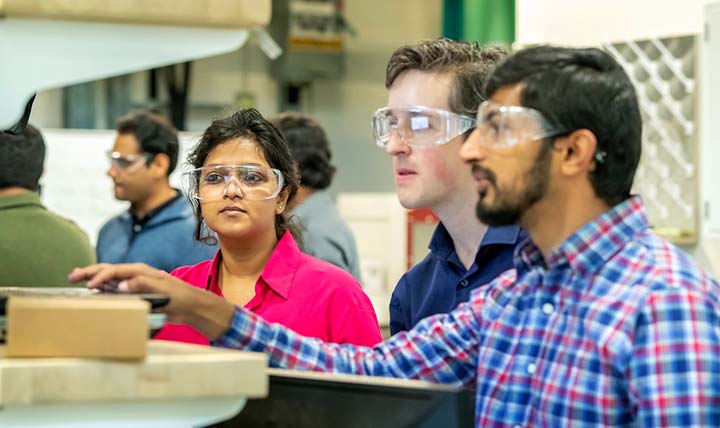 NREL also won two R&D 100 Awards last year. The laboratory has won 65 R&D Awards since 1982.
Additional information about PRECISE and ResStock can be found here.
NREL is the U.S. Department of Energy's primary national laboratory for renewable energy and energy efficiency research and development. NREL is operated for the Energy Department by The Alliance for Sustainable Energy, LLC.