Call Sherry: Engineer Helps Tribes, Alaskan Villages Find Energy Solutions
---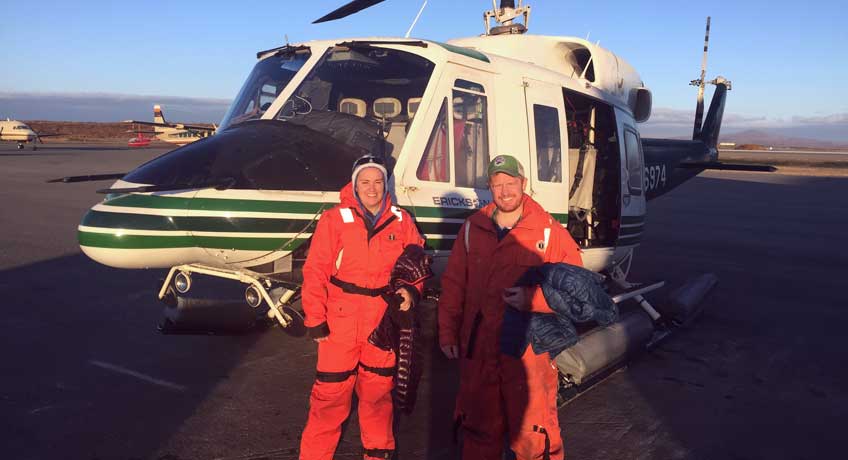 "Call Sherry."
That's what an increasing number of American Indian Tribes and Alaska Native Villages do when considering energy improvements. And Sherry Stout gladly picks up.
Since Stout joined the U.S. Department of Energy's National Renewable Energy Laboratory (NREL) as a full-time engineer four years ago, she's visited upwards of 60 tribal communities in Alaska, the "Lower 48" U.S. states, and abroad.
"I work with communities to meet their energy goals," she says. "One of my favorite things is when I get a cold call from a tribe, because another tribe has given them my cellphone number." At times, though, it can seem a bit overwhelming. "I question my sanity sometimes for giving out that number," she laughs.
That's because the need is critical. Many tribes and rural native areas, as well as developing nations, are faced with high energy costs. Stout is part of NREL's efforts, in support of U.S. federal agencies and foundations, to find solutions.
The challenge is that there's no one-size-fits-all answer. Power costs in Alaska are different than those of the Lower 48. So, different problems require different solutions.
For instance, energy costs in Alaska Native Villages stem from their significant use of diesel fuel, most of which is brought in by barges or planes. So, Stout's work with such villages often involves reducing their reliance (and resulting expenditure) on diesel.
Meanwhile, tribes in the Lower 48 either struggle to pay their on-grid energy costs or lack access to the grid entirely. More than 15,000 tribal homes have no electricity.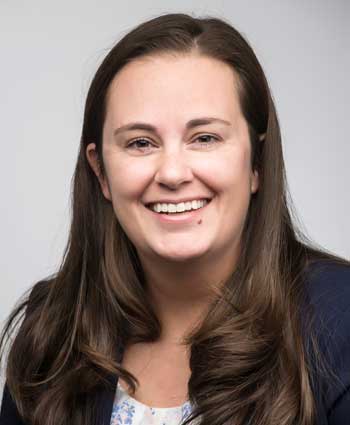 "Many tribal communities are more economically depressed, making bills difficult to pay," Stout explains. "Tribes can take the funds they save from energy bills and put that toward other programs. Health and language programs tend to be at the top of the priority list."
But to really transform the relationship native areas have with energy, Stout and others are working to turn energy generation into a potential source of profit for them.
"Some tribes are using large-scale energy projects to generate additional revenue, as they have fantastic renewable energy resources and few other economic opportunities," she says.
According to a 2018 NREL study, American tribal lands make up approximately 5.8% of the United States, but represent an estimated 6.5% of total U.S. utility-scale renewable energy potential. In other words, a larger percentage of tribal land is suitable for renewable energy projects than is typical in the rest of the country.
Ultimately, Stout wants tribes and communities to become energy self-sufficient—but that goal is a long way off. There are 573 federally recognized tribes and, so far, NREL has worked with around 240 of them.
A key component of reaching the others is building trust.
"A lot of rural communities in general, and definitely tribes, are really relationship-focused," Stout says. "When you build those relationships with communities, a lot of these programs take longer to unfold than in better-financed cities or states."
These projects need to be nurtured, she explains. While that takes longer, the solutions tend to be more lasting as a result. "You built those relationships taking a long-range view. Lasting projects done this way are going to make an impact."
Stout's reputation for quality assistance is spreading beyond the United States. Recently, she was in Colombia, helping develop policy and regulatory frameworks to make sustainable rural electrification possible.
"Colombia is a bit of a blend of the U.S. situation," she says. "There are about 117 communities that are designated to receive renewable energy-based microgrid power. Some of these will get electricity for the first time, like our Lower 48 tribes, and some will be offsetting diesel use, as in Alaska. The challenges related to energy production are most like Alaska, as these communities tend to be fairly remote. However, the goal of the projects is to spur economic opportunity, so that is a bit more like the Lower 48."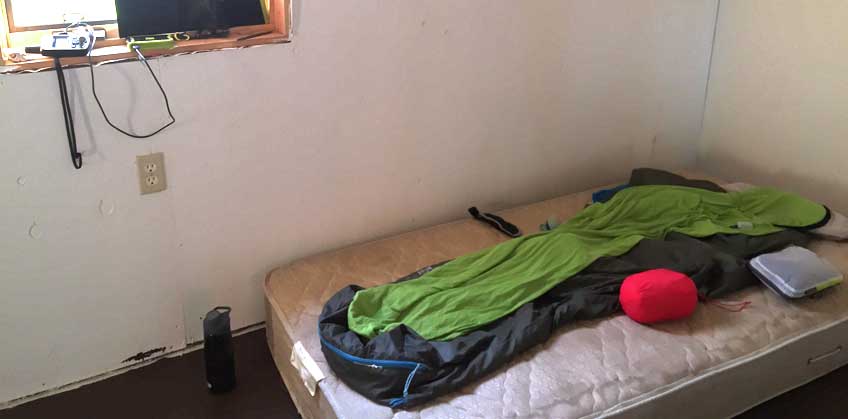 Good Fit for an Outdoorswoman
As one might imagine, traveling to remote locations is a necessary component of the job. For Stout, a sleeping bag often is as essential as a laptop.
She's slept on the floor of a post office in Rampart, Alaska; a tribal closet; and even a storage room in Diomede, Alaska. For the record, the closet was nice—and Stout's not complaining.
"Camping doesn't bother me a bit," she says. "I'd rather do that than stay at a [chain] hotel. It's more fun to be in the villages and live life with people."
It's a life she's familiar with, having grown up in a rural community in New Mexico (about 20 miles from Albuquerque) that relied on an electric co-op for power.
"I grew up hauling water during summer water shortages—and using a septic system," Stout says. "Growing up, I didn't understand that daily flickers and possible weekly outages weren't normal."
That's what drives her to these remote locations: stopping the flickering lights for good—and in some cases, bringing light for the first time. It's what helped her persevere when, during an energy conference in Alaska last November, she was thrown to the ground by a magnitude 7.0 earthquake. And it's why she got back up to help carry tribal elders out of the building between aftershocks. "You learn a lot about yourself and how you respond to different things," she says.
Stout learned her goal is to help bring the benefits of energy innovation to the communities she assists. And like them, she takes the long view. As tribes' energy needs evolve, she—and NREL—will be there to assist.
But she feels the benefits are mutual. "The best part of the job is what I learn from the community members," she says. "NREL staffers go into communities as technical experts, but we are really the students. It's incredibly humbling and I'm incredibly grateful to be able to do this work."
Learn more about NREL's efforts to assist American Indian Tribes and Alaska Native Villages.