Contact our media team, download featured photos, read our researcher profiles, and find other resources for media. View all news and feature stories
Leadership Bios
Learn more about NREL's director, deputy lab directors, and the complete leadership team.
About NREL
NREL advances the science and engineering of energy efficiency, sustainable transportation, and renewable power technologies. Learn more about NREL.
---
Featured Photos
Choose from a select group of photos below or view and download photos from our Image Gallery.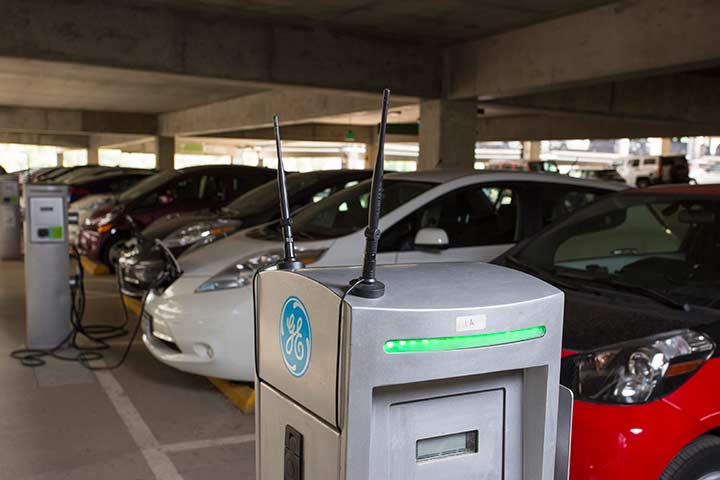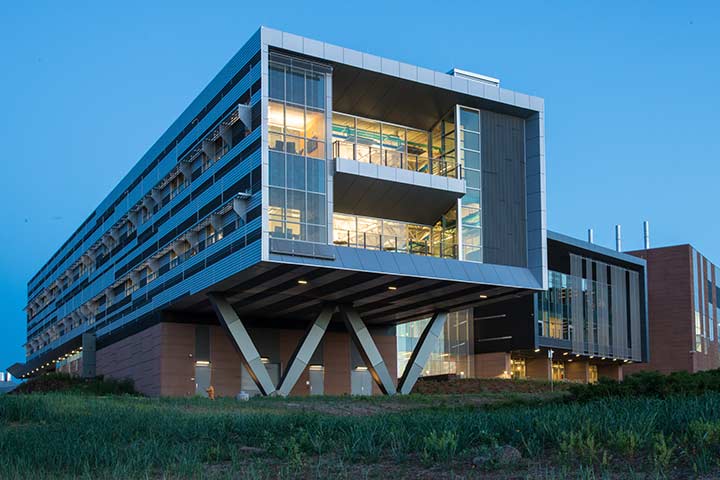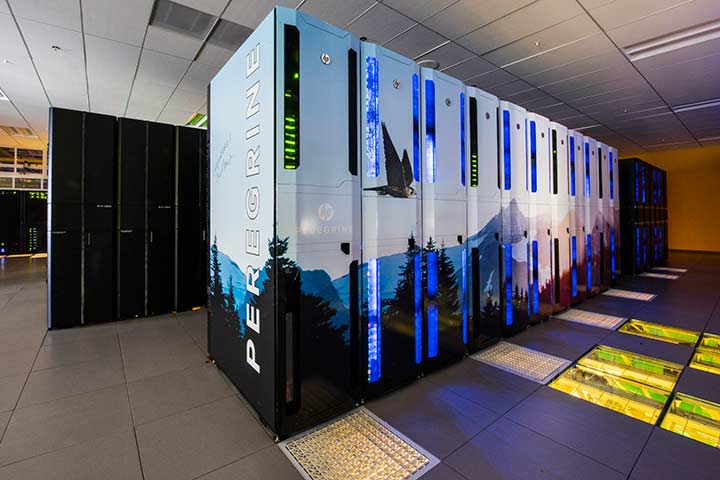 ---
Researcher and Staff Profiles
Read the latest news about our researchers and staff members and what interests them on and off campus.